Transition will ultimately be necessary for the total system. We recommend that you proceed with transition of your system referring to the descriptions in the catalog.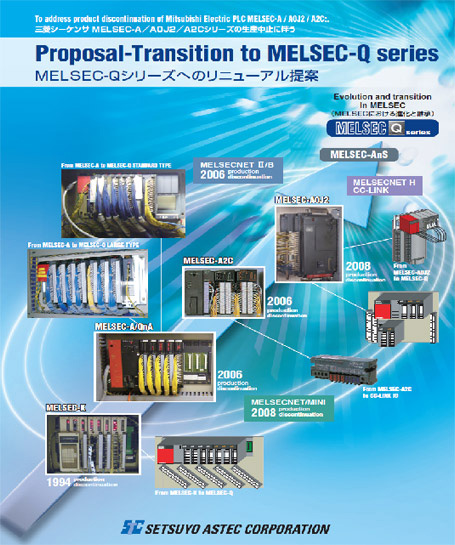 We provide the proposal using the inverter for energy-saving.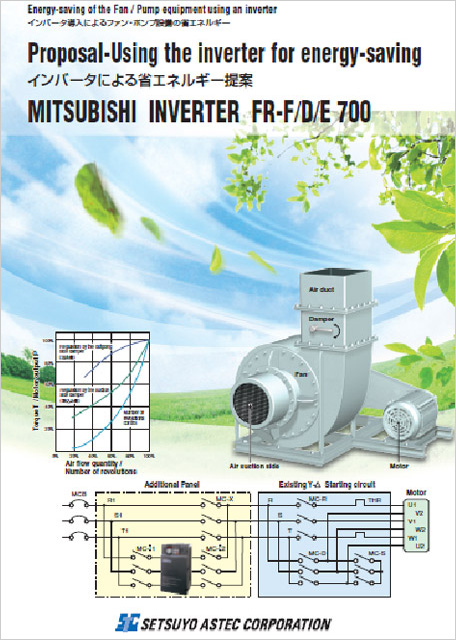 We provide the most-advanced products and valuable technical support to achieve the best solutions for our customers. The wealth of our experience and expertise will be able to optimize the various kinds of devices at your hand.