Credibility and a good track record cultivated over many years.
Setsuyo Astec proposes the most appropriate procurement of parts and materials and accesses overseas production bases using original network systems spread over Asia.

Setsuyo Astec proposes the most appropriate materials for customers using network systems set up in various countries in Asia.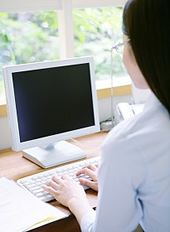 ■Electronic devices
Capacitor, Register, Transistor, LED, Thermal Fuse, Power Module, etc.
■Electric parts, Equipment
Lighting units, Connector, Switch, Relay, Tools, etc
■Electric cables, Heaters
Electric Cable, Communication Cable, Magnet Wire, Heaters, Connector
Harness parts, etc.
■Materials
Resin, Glass Fabrics, Metalized film for Capacitor, Plastic products, Rubber products, etc.

We assist the international logistics of customers based on a wealth of knowledge and experience of trade.
In addition to packaging, customs procedures, shipping arrangements and marine insurance, we also perform the various kinds of application work.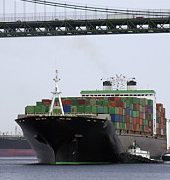 ■Chemical products, Hazardous products
Varnish, Thinner and other organic peroxides, etc.
■Metal products
Copper, Aluminum, Stainless and other steel products, etc.
■Inspection equipment and instruments
3-D Scanner, Micro focus X-Ray CT system
Air micrometer, Manometer, Force gauge etc, etc.
■Other products and equipment, etc.
(Past Results)
Fin Line for Air Conditioners
Fin Die for Air Conditioners
Dynamic Balancing Machine (balancers)
Industrial Computers
CNC grinding Machine
Industrial Robots
Refrigerant Charging/recovery Machine
Brazing machine